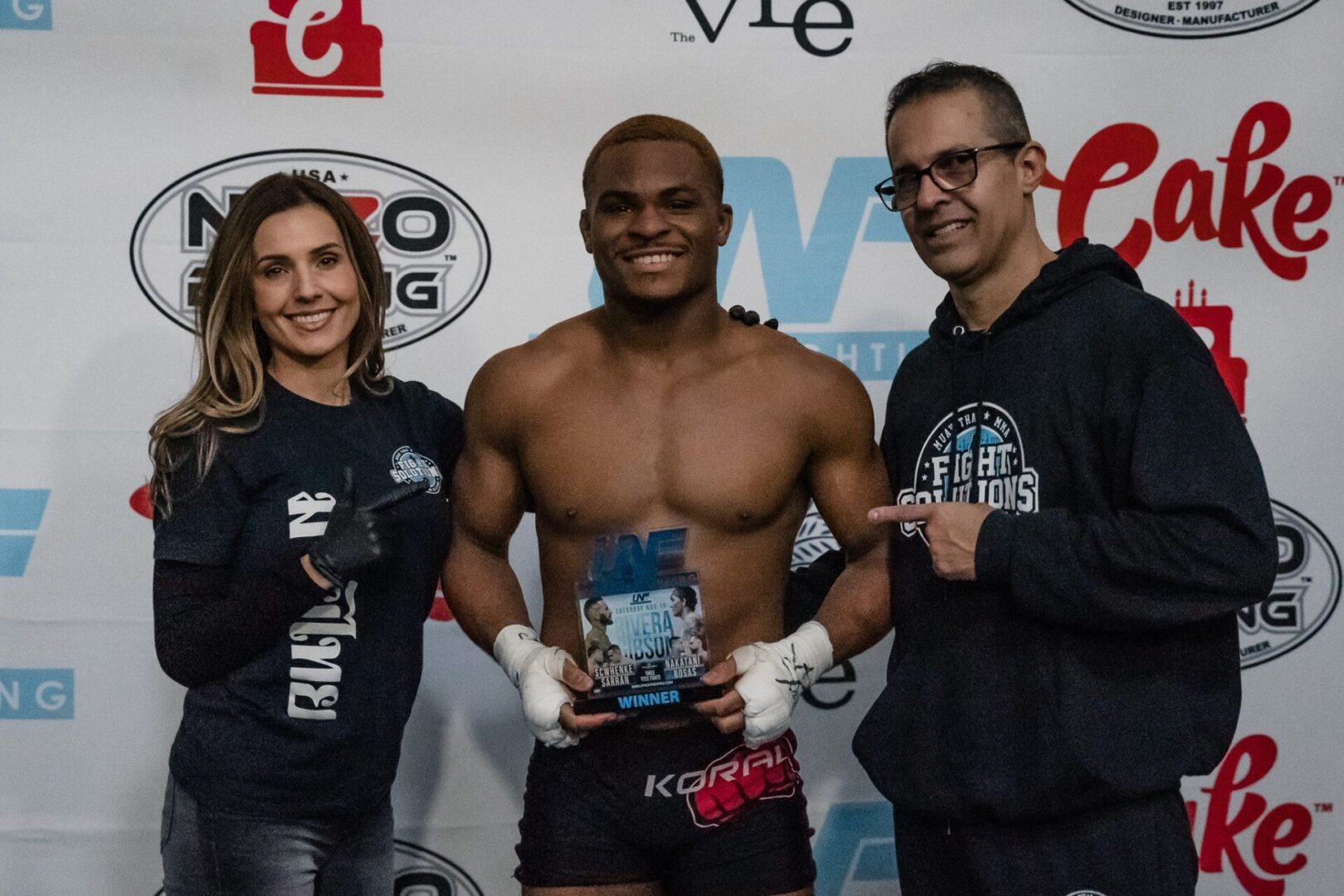 Name: Donavin Morris
Ring Name: Machinegunn
Gym: Fight Solutions HQ
Coach: Gerson Schilipacke
City: Long Beach CA
Weight: 135lbs
Muay Thai Record: 10-1
K1 Record: 0-0
MMA Record: 4-2
Q: How did you become involved with Fight Solutions HQ?
A: Started training here back when it was called Chute Boxe, my father introduced me to the gym by signing me up at 14.
Q: How long have you been training Muay Thai, BJJ, or MMA, and what age were you when you had your first fight?
A: Been training for 4 1/2 years.
Q: How would you describe your style of fighting?
A: My style is a striking, Try to be elusive as possible.
Q: What win has meant the most to you?
A: No win has really meant the most to me. I feel that I've accomplished a few things but I'm still on my journey as an upcoming Champion.
Q: Have you had success in open tournaments? Or do you prefer single matches?
A: My first tournament was a Muay Thai tournament. I was able to obtain the west coast championship for USMF in 2018.
Q: What was the hardest fight you've ever had?
A: Fighting for my first ever championship against and older opponent who was more experienced. I had the obstacle of fighting while having an asthma attack but was able to prevail and still the win.
Q: Who hits the hardest out of everybody you have ever fought?
A: Myself.
Q: What is the biggest adversity you've had to overcome to win a fight?
A: Fighting for my first belt while having an asthma attack in the 1st Round.
Q: Who would you say are the highest level opponents you hold wins over?
A: Most of my fights I have been the underdog and showed that I am here to stay.
Q: If you could fight anybody at or around your weight, who would it be and why?
A: It would be myself, I've always wondered how it is to fight myself.
Q: Have you ever trained or fought out of any other gyms previously?
A: No, strictly under Fight Solutions HQ.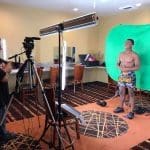 Q: What drives or inspires you to continue to train and fight?
A: What drives me to train and fight is everyday is a day closer to my dream to being great, everyday closer to being a champion. To also establish a successful future for my relatives so they don't have to ever stress about money.
Q: If you have fight experience in Muay Thai , K1 and MMA which do you prefer and why?
A: If perfect MMA not because I enjoy it more but because there is more recognition.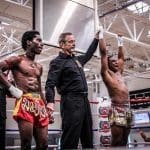 Q: Do you have any other interests or hobbies that you would commit more time to If you didn't dedicate so much time to fighting and training?
A: I don't have too many hobbies but poetry is something that ease my mind, I would probably write more of that.
Q: Do you now or have you ever trained in any other martial arts or fight sports?
A: BJJ and Wrestling.
Q: Do you currently have any fights lined up? and what are your plans for the future?
A: I am currently in the process of making my amateur MMA debut, my plans for the near future is to fight at least 4x before the end of the year and turn pro by 21.
Q: Any special thank you, sponsors, family…..
A: Unfortunately I have no sponsorship but I do want to give a big shout out to my parents, coaches and all my supporters. They make me believe in myself even in times when I don't, I wouldn't have made it this far if it weren't for you guys. I love you all…WE WILL BE ON THE TOP REAL SOON JUST STAY TUNED!